La vendita calda dell'interno 20W ha condotto giù la luce
alta efficienza luminosa a led
Durata della vita di 50000 ore
3 anni di garanzia
CE, ROHS, FCC approvato
CARATTERISTICHE E BENEFICI
1. Risparmio energetico e protezione ambientale.
2. La progettazione integrata (il dissipatore di calore è il guscio della lampada) garantisce la richiesta di conduzione del calore e l'eliminazione del LED e della sua durata.
3. Una grande area di emissione di calore manterrà Tj <50 ° C (Ta = 25 ° C) quando il LED funziona.
4. Il design ottico creativo offre un'eccellente uniformità dell'illuminazione.
5. Processo di incollaggio eutettico per pacchetto LED per garantire un'alta affidabilità di funzionamento dei LED.
6. LED ad alta luminosità e alta efficienza luminosa (> 100 lm / W); rapporto uscita lampada> 90%.
7. L'indice del colore supera l'80% e consente di distinguere facilmente gli oggetti riducendo al contempo l'affaticamento degli occhi.
8. La temperatura del colore opzionale può soddisfare vari tipi di ambienti di lavoro.
9. Ampia tensione di ingresso in esercizio AC85-265V.
10. Adottando la compensazione della temperatura per ottenere corrente costante per l'alimentazione, in modo che il LED senza Y-DEALY e sfarfallio.
Specifiche:
Description

Led

Down

light

Item

No.:

HL-10

Wattage:

20W (2 X10 W)

Light

Source:

Cree

,

Osram

Size:

280*45*50mm

Cut

off

size

:

270*35mm

Lighting

Efficiency:

100 lm/W

Input

Voltage:

AC85-265V

50/60Hz

CRI(RA)

>80

Power

Factor

0.95

Working

Temperature:

-20

℃

to

+70

℃

Color

Temperature

Warm

white:

(2700-2900K),(3000-3200K)

Natural

White:

(4000-4100K),

(4200-4300K)

Cool

White:

(5000-5200K),

(6000-6500K)

Beam

Angel:

15°/30°/45°

Material:

Aluminum

+PC

Finish

Color

:

White+grey

+black

Certification

:

CE

,RoHS

,FCC

Warranty

3

years

and

5

years

Working

liftspan:

50000

hrs
Immagini:
Perface 20W led down light design, il corpo della lampada è dia-castion alumimum, LED source è CREE,
Il driver è un driver IC currence di buona qualità. (Autista Eaglerise)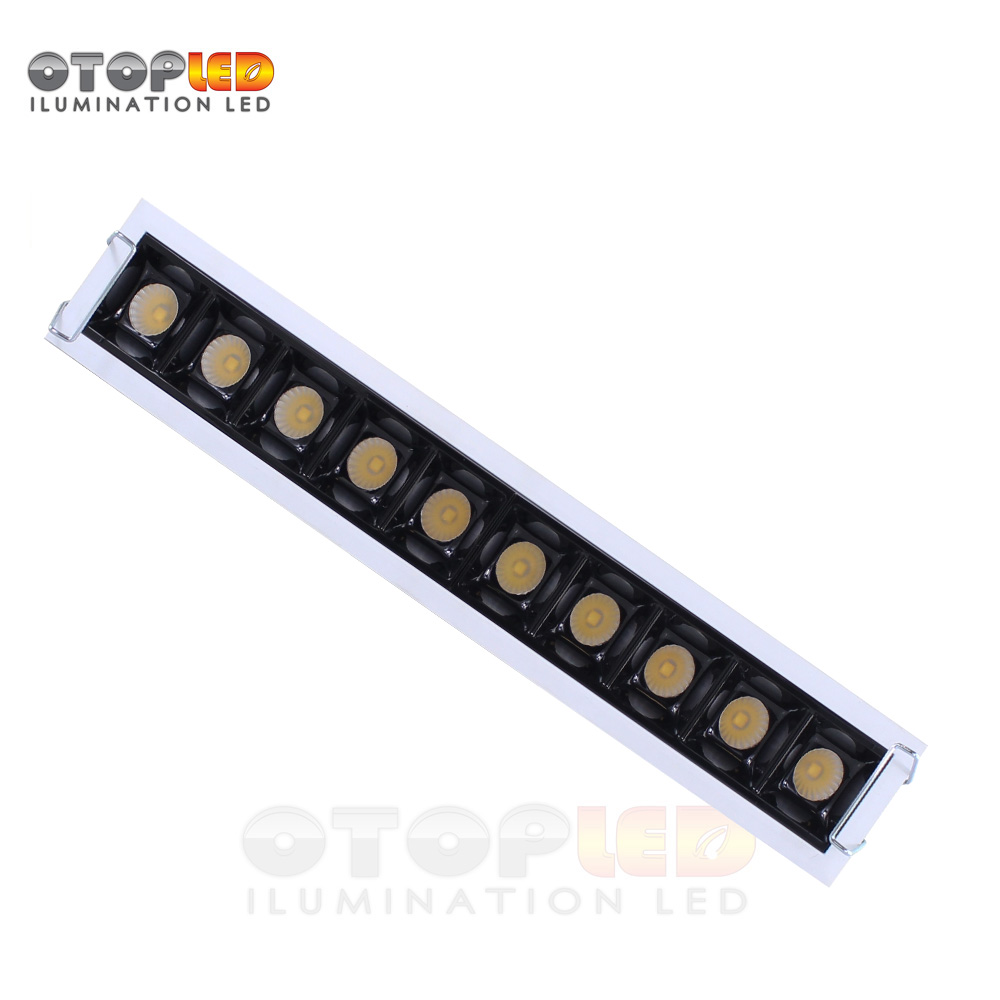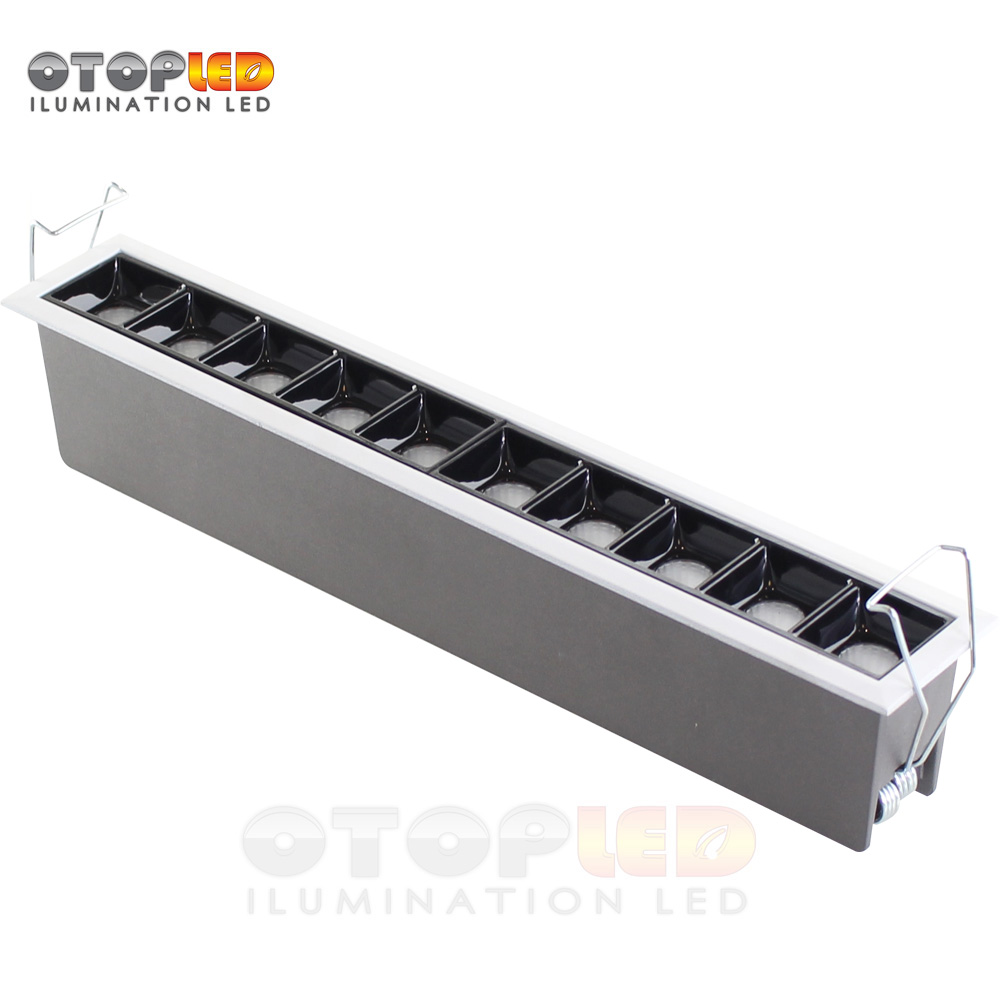 Luci down down Il dissipatore di calore è molto potente, ottimo per l'invio di calore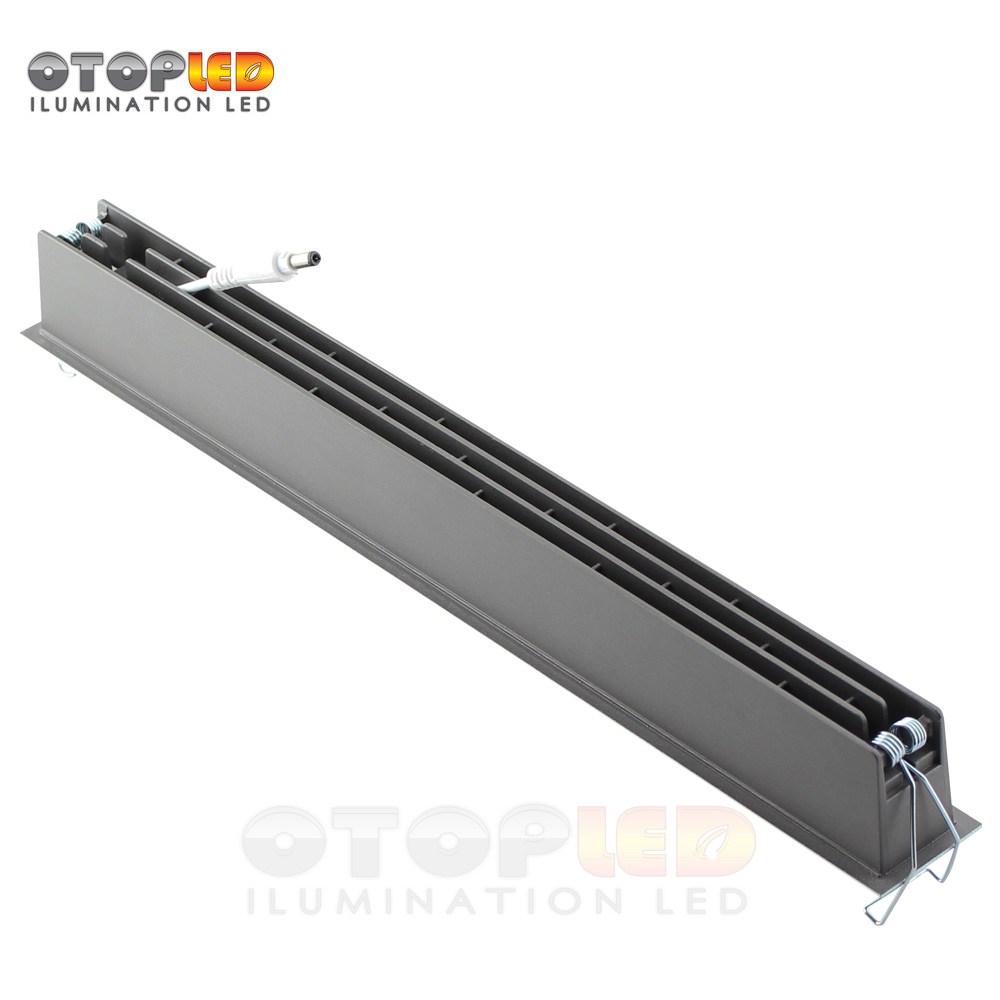 Subacqueo di alta qualità led e CE RoHS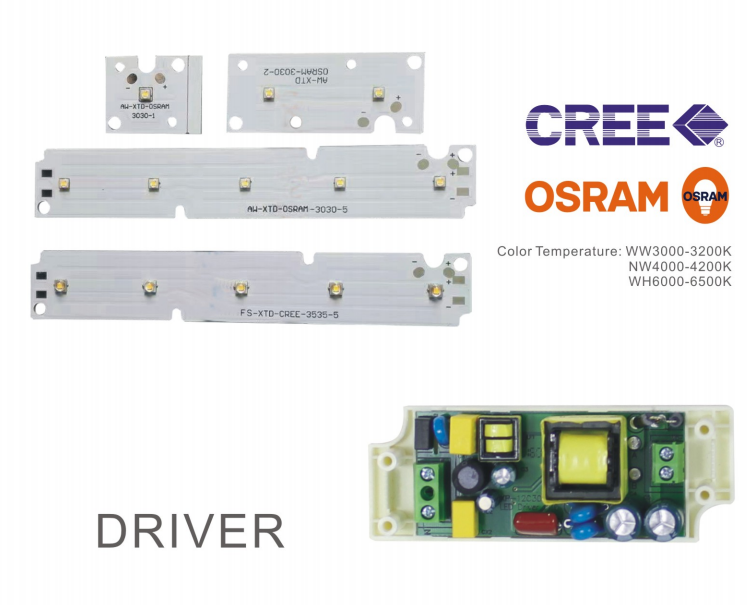 Destribution Curve: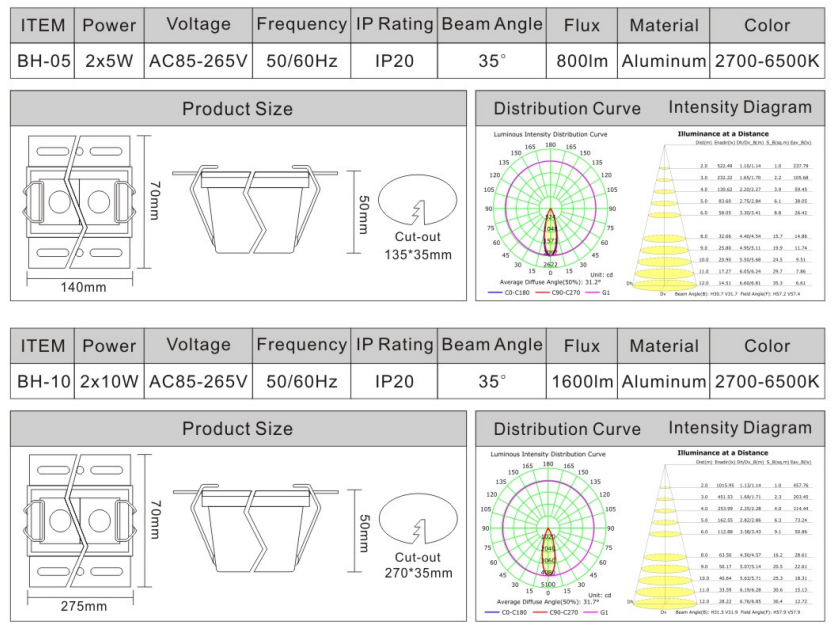 certificazioni: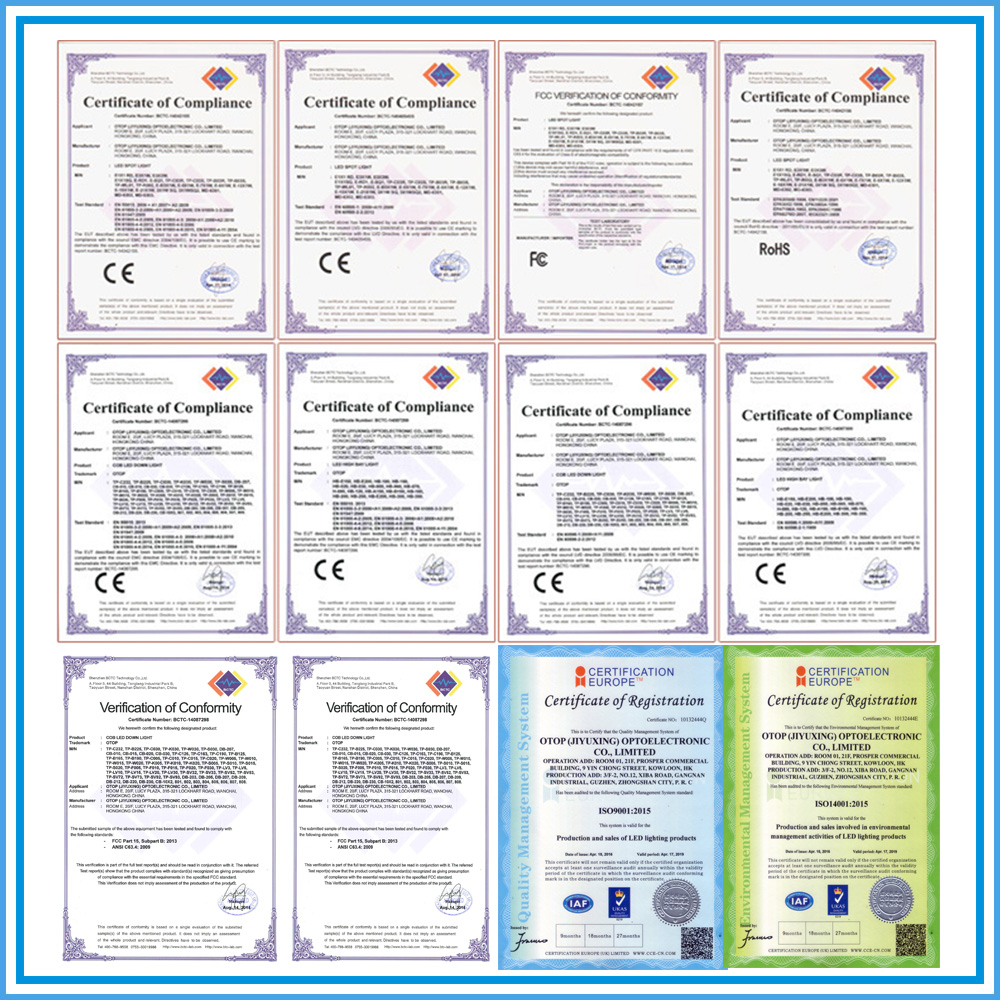 Il nostro flusso di produzione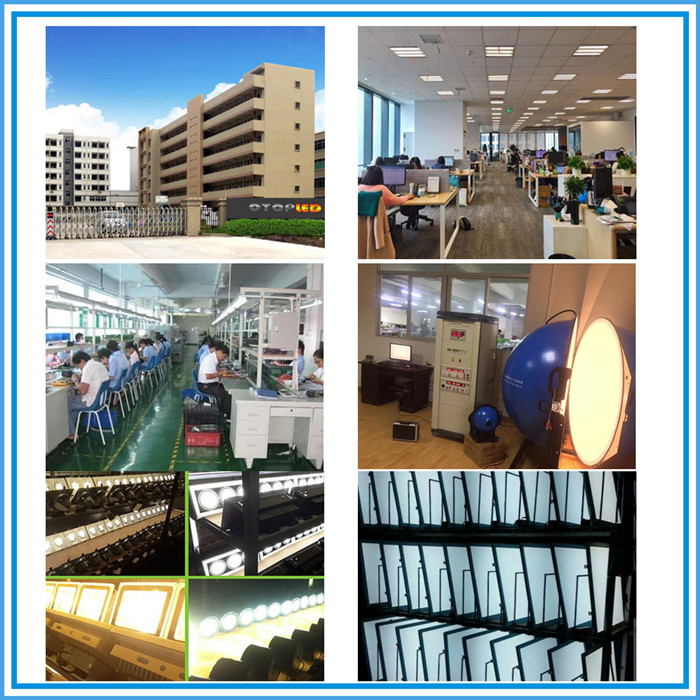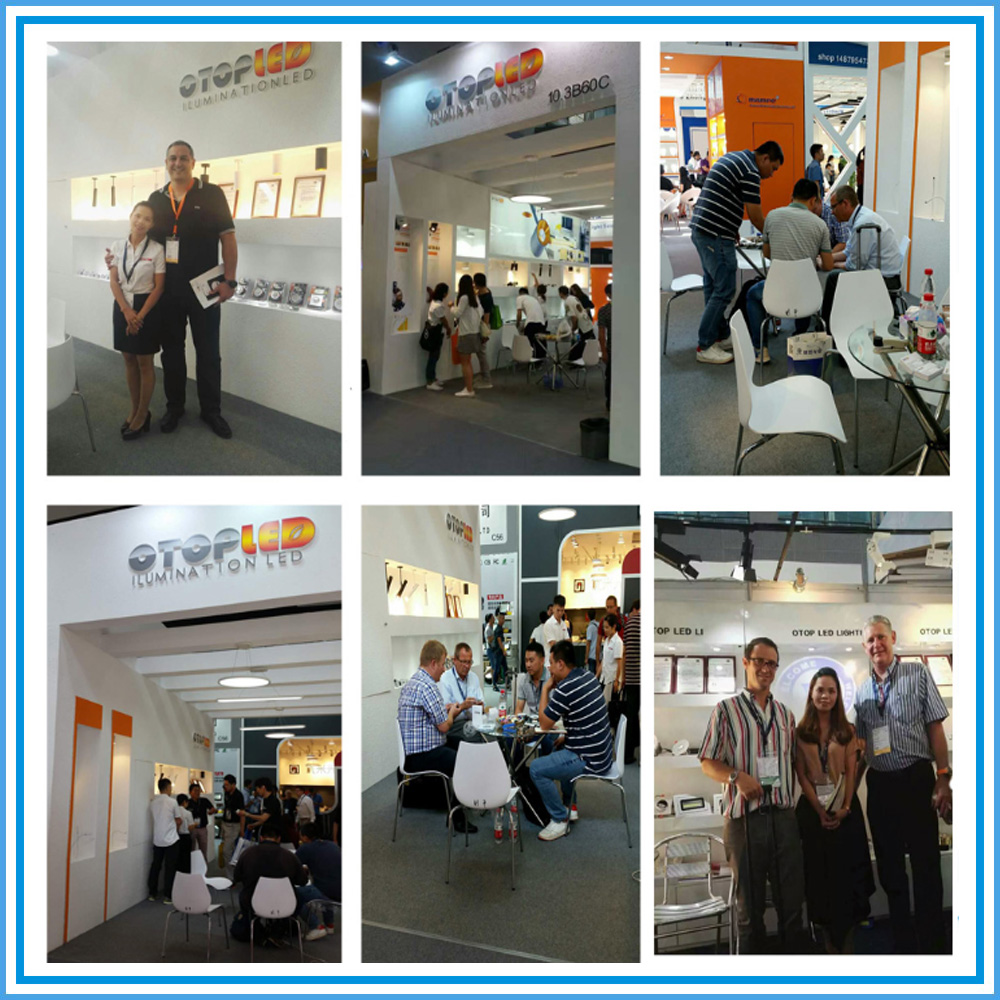 applicazioni
Ampiamente usato in case, uffici, ristoranti, hotel, autobus, treni, ore di servizio, parcheggi, scuola, biblioteca, fabbrica, casinò, garage, ospedale, centro commerciale, supermercato, centro commerciale ecc.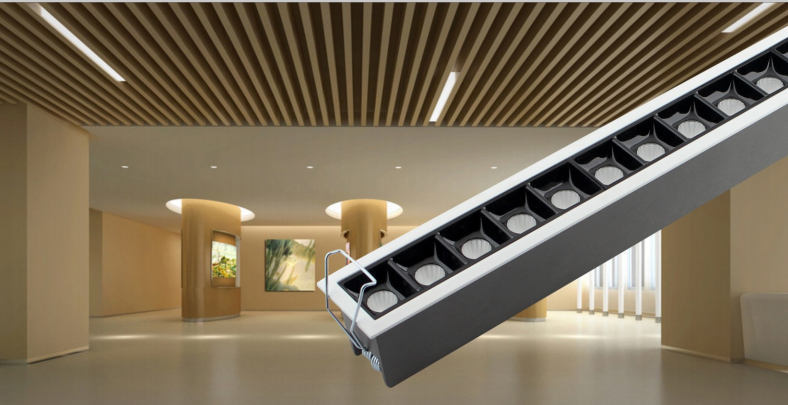 Vantaggio del prodotto
Led down light è Risparmio energetico, prodotto verde, nessun danno alla cinture umane. Nessun materiale metallico pesante (mercurio-cadmio), sicuro e fedele all'ambiente
Tutti i nostri chip COB con PCB in ceramica. Il dissipatore di calore è in alluminio pressofuso.
Progettato con una durata utile prevista di 50.000 ore, 10 volte rispetto alla normale lampada fluorescente.
Il chipset sorgente luminosa COB ha i tipi di scelta, CREE, BRIDGELUX, PHLIPS, CITIZEN, EPISTAR, Driver opzionale, LIFUD, EAGLERIES, MEANWELL, PHILIPS e KAGCAI.
Accettare prodotti personalizzati, possiamo rendere campione come il tuo prodotto unico richiesto.
Tutti i nostri prodotti invecchiano 24 ore, attivano e disattivano i test più di 1000 volte tramite relè.
I nostri servizi
3 anni Wrrannty. Soprattutto 5 anni anche disponibili.
OEM & ODM sono benvenuti. La nostra fabbrica può fornire l'imballaggio su misura e gli articoli su misura del LED.
Fortemente di backup di fabbrica, i prodotti possono essere resi molto solidi per il tuo mercato, il tuo progetto.
Campioni gratuiti disponibili.
Elenco prodotti : LED Down Light