Faretto orientabile regolabile da 35W con fascio luminoso regolabile, angolo del fascio regolabile da 10 ° a 70 °,
Dimmerabile driver: 433, Focus Regolabile Led Track Light 35W Telecomando Dimmerabile
Specifiche:
Description

35W Led track light dimmable and fucus adjustable




Item No.:

TP-B835




Wattage:

35W

Light Source:

CITIZEN ,CREE , BRIDGELUX




Size:

Φ60*H200mm

Lighting Efficiency:

120lm/W

Input Voltage:

AC85-265V

CRI(RA)

>80

Working Temperature:

-20℃ to +70℃

Color Temperature

Warm white: (2700-2900K),( 55025969,3000-3200K)




Natural White: (4000-4100K), (4200-4300K)




Cool White: (5000-5200K), (6000-6500K)

Production Rate

IP20

Material:

Aluminum

Finish Color :

black,White

Certification :

CE ,RoHS ,FCC

Warranty

3 years

Working liftspan:

50000 hrs
Immagini:
Design di lusso, corpo della lampada è alluminio alveolare, eccellente dissipazione del calore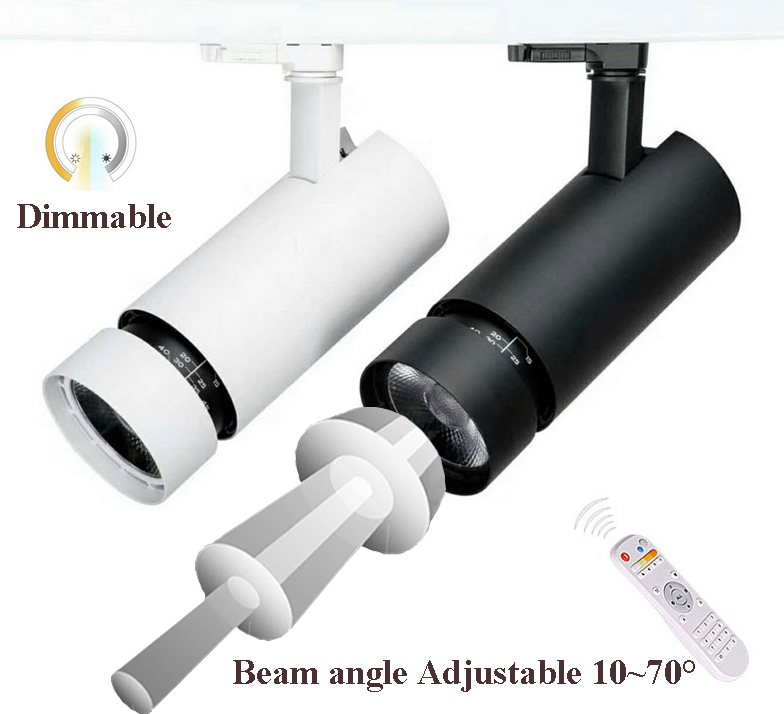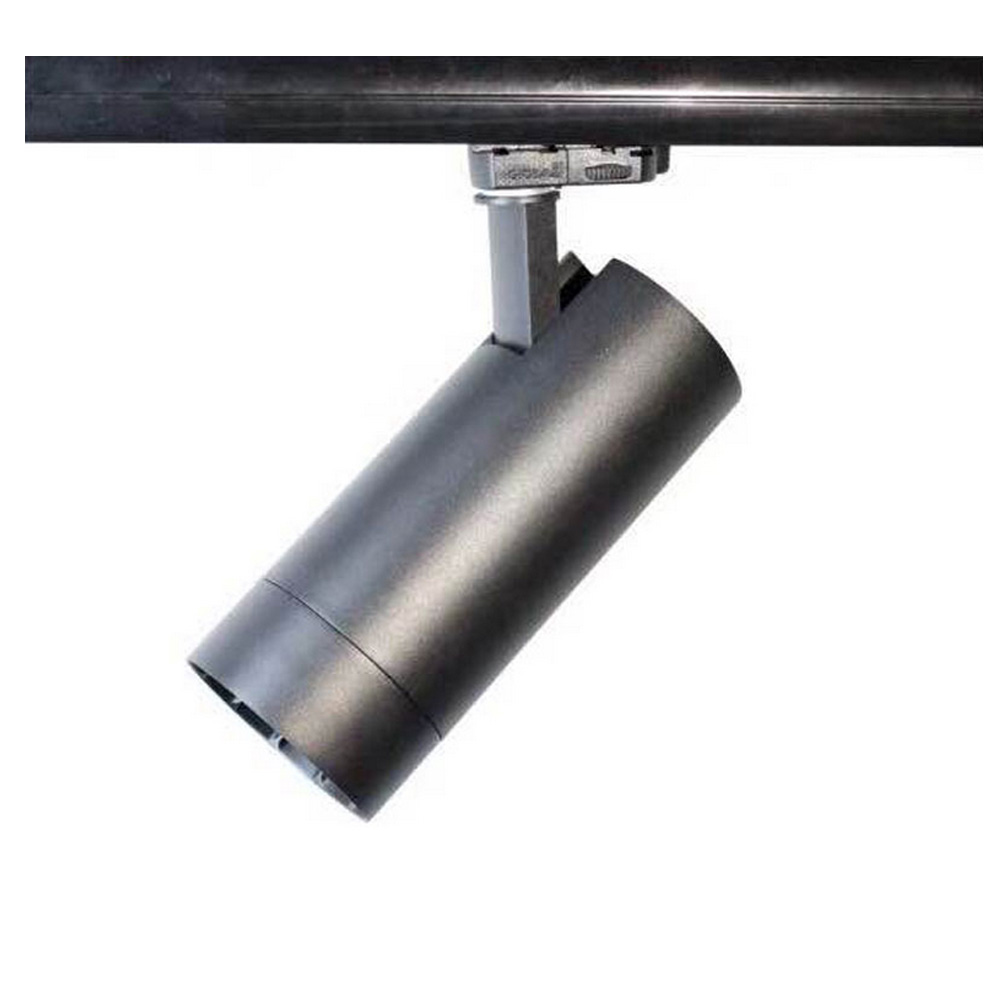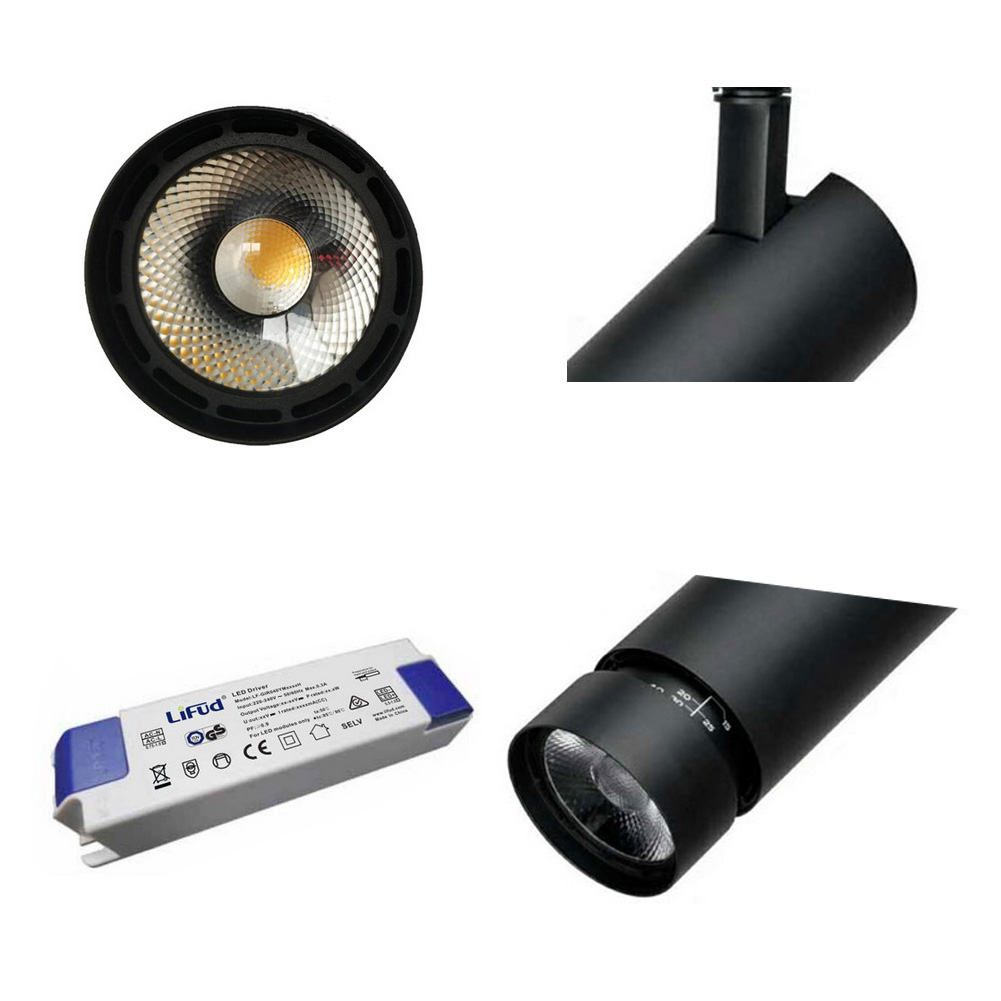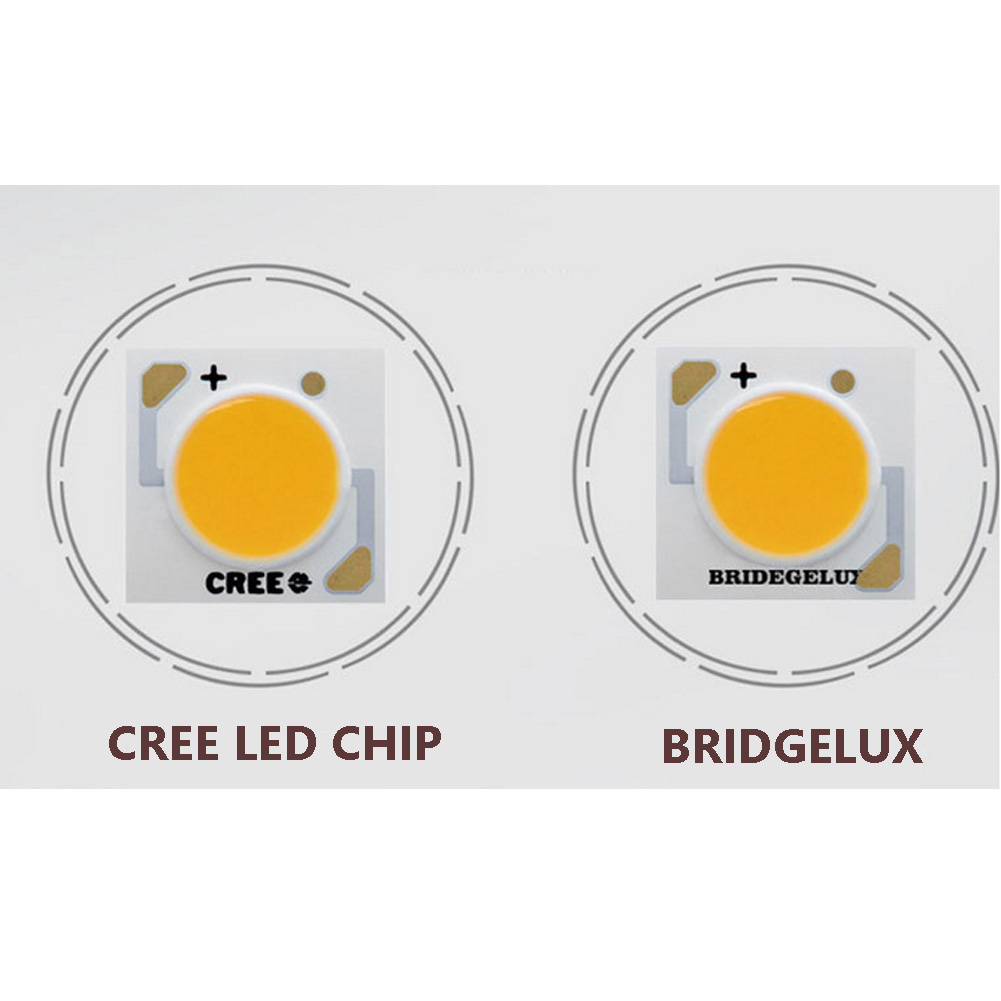 certificazioni: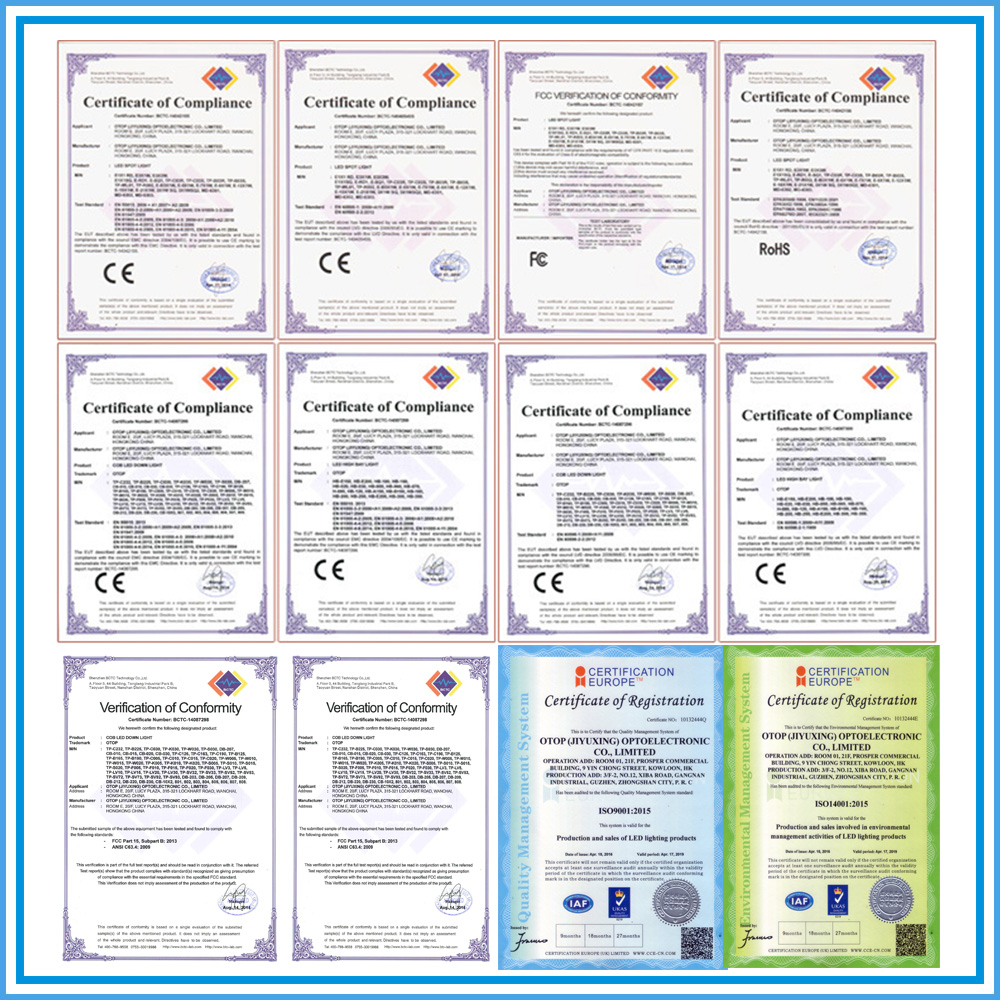 Il nostro flusso di produzione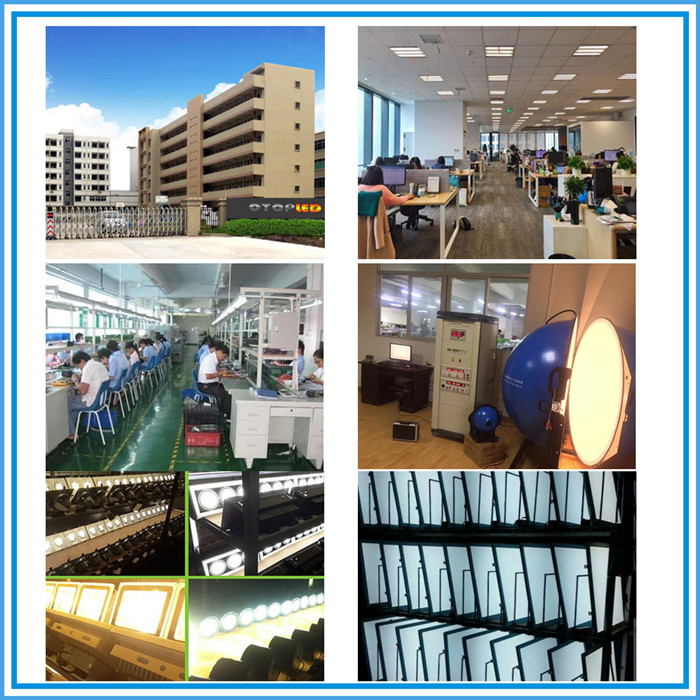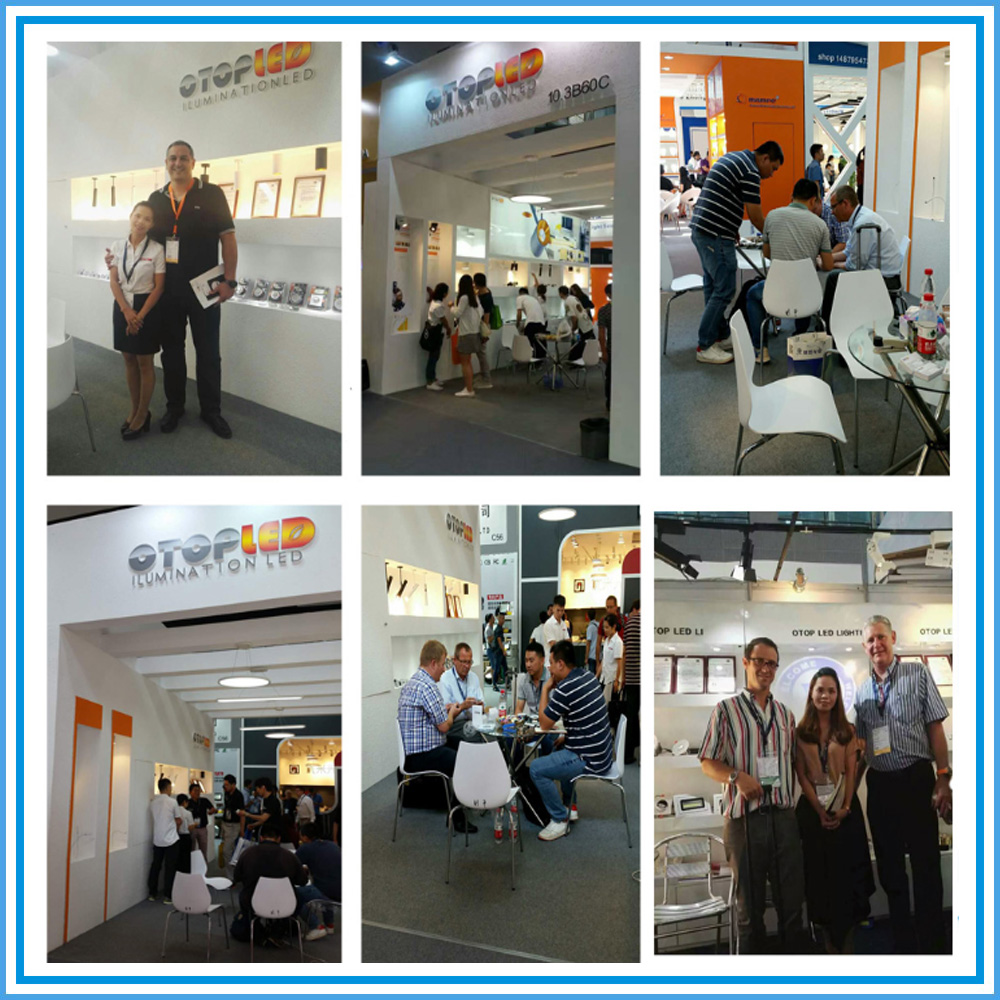 applicazioni: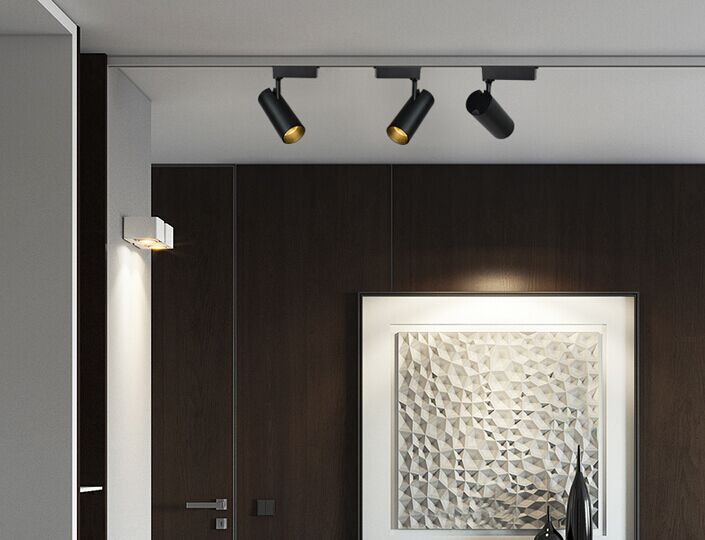 Vantaggio del prodotto
La luce diretta giù del supporto di superficie è Risparmio energetico, prodotto verde, nessun danno alla cinghia umana. Nessun materiale metallico pesante (mercurio-cadmio), sicuro e fedele all'ambiente

Tutti i nostri chip COB con PCB in ceramica. Il dissipatore di calore è in alluminio di alta qualità.

Progettato con una durata utile prevista di 50.000 ore, 10 volte rispetto alla normale lampada fluorescente.

Il chipset sorgente luminosa COB ha tipi di scelta, CREE, BRIDGELUX, PHLIPS, CITIZEN, EPISTAR

Accettare prodotti personalizzati, possiamo rendere campione come il tuo prodotto unico richiesto.

Tutti i nostri prodotti invecchiano 24 ore, attivano e disattivano i test più di 1000 volte tramite relè.
I nostri servizi
3 anni Wrrannty. Soprattutto 5 anni anche disponibili.

OEM & ODM sono benvenuti. La nostra fabbrica può fornire l'imballaggio su misura e gli articoli su misura del LED

Fortemente di backup di fabbrica, i prodotti possono essere resi molto solidi per il tuo mercato, il tuo progetto.

Campioni gratuiti disponibili.
FAQ:
1. sei una fabbrica o società commerciale?
Siamo specializzati in fabbrica in downlights a led, 7 linee di assemblaggio e un team di progettazione con 3 persone è stato equipaggiato in fabbrica. L'impiego regolare è di 100 persone nel periodo di picco.

2. qual è il tuo mercato in tutta la regione?
I nostri mercati in tutto il mondo in ogni angolo, abbiamo otto anni di esperienza per l'esportazione. Ora abbiamo lavorato con acquirenti, distributori, rivenditori, società di consulenza, società di ingegneria in oltre 30 paesi.

3. qual è la vostra linea di prodotti principale?
Luce a binario a LED e luce a LED verso il basso (spot), anche noi spesso facciamo progetti LED in tutto il mondo.

4. Hai la capacità di fare ricerca e sviluppo indipendenti?
Il nostro dipartimento di ingegneria ha 3-5 persone, abbiamo le capacità di ricerca e sviluppo. Raccogliamo regolarmente feedback dai nostri clienti, per il miglioramento dei prodotti e lo sviluppo dei prodotti. Molti nuovi disegni e oggetti saranno emessi da te

5. Quali servizi fornirai?
Se non ti dispiace, facci sapere la tua domanda, possiamo fornirti una spiegazione dettagliata. Sarai anche pazientemente risposto a tutte le domande. se non sei soddisfatto dei nostri servizi, puoi dircelo direttamente via e-mail o telefonicamente, saremo noi

6. Controllo di qualità
Otteniamo tre processi di controllo qualità:
• Ispezione delle materie prime;
• Ispezione di prodotti semilavorati;
• Test QC finale uno per uno dopo un periodo di invecchiamento di 12 ore.

7. Termini di pagamento
T / T, LC è disponibile. Deposito del 30%, 70% prima della spedizione.

8. Possiamo ottenere supporto se abbiamo la nostra posizione sul mercato?
Vi preghiamo di comunicarci la vostra richiesta dettagliata del mercato, discuteremo e proporremo suggerimenti utili per voi, troveremo la soluzione migliore per voi.

Elenco prodotti : LED Track Light